Game information
Name
Prune
Release year
2017
iOS release
Android release
Editor's Choice
This game is currently featured as an Editor's Choice. This represents an overall high-quality package and is recommended to all audiences.
Alternative release
This game has at least one release outside of Apple App Store and Google Play Store. Please read more from the game's description for more information.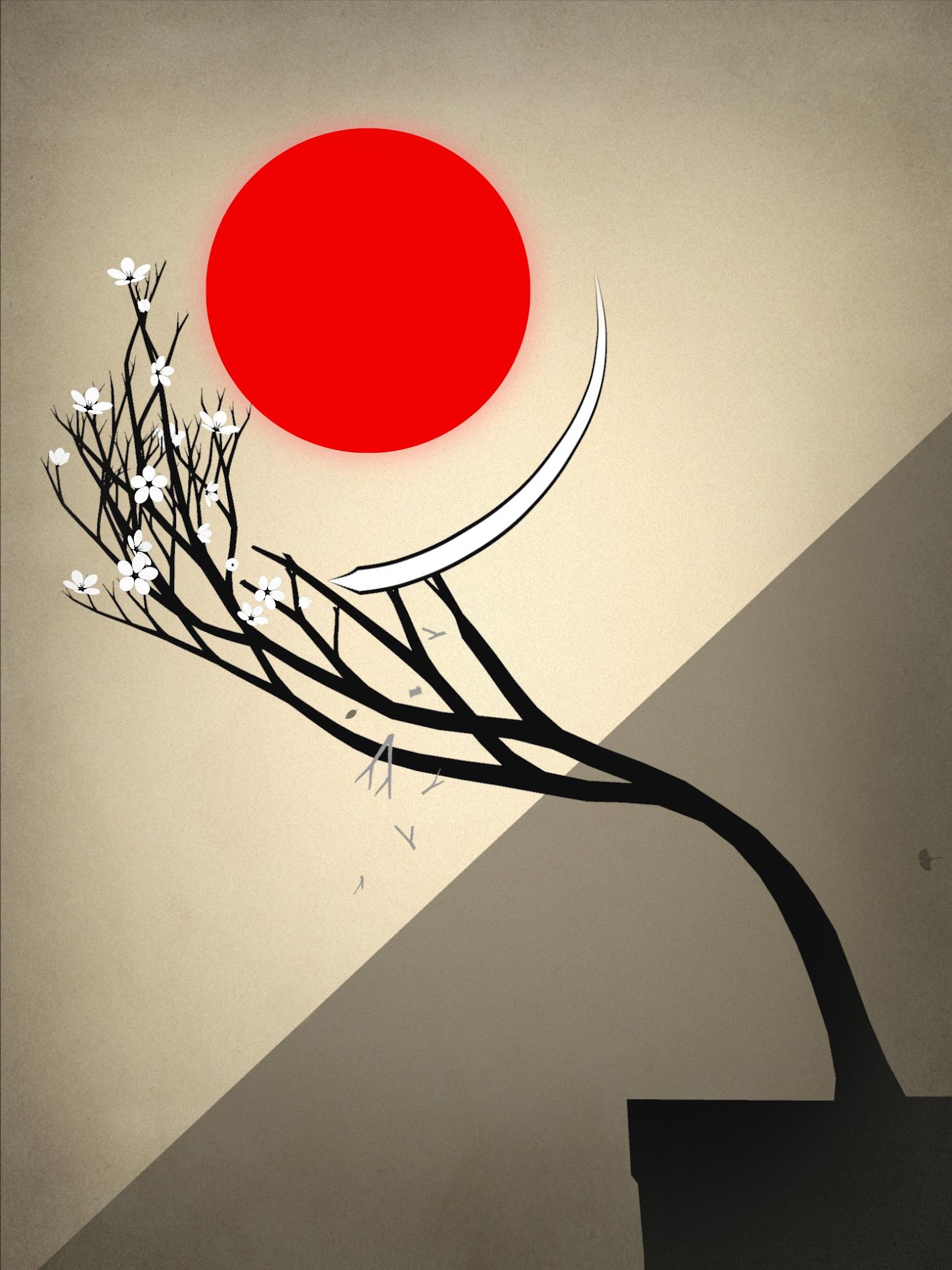 For every simplicity in gameplay, Prune makes up with sensory beauty. Slicing off branches might not hold your breath (it actually does, later on when the levels get more complicated), but the gorgeous sumi-e inspired art and its soothing music do. Prune is the emotion of awe in simplistic beauty, and that's all it needs.
Alternative releases: